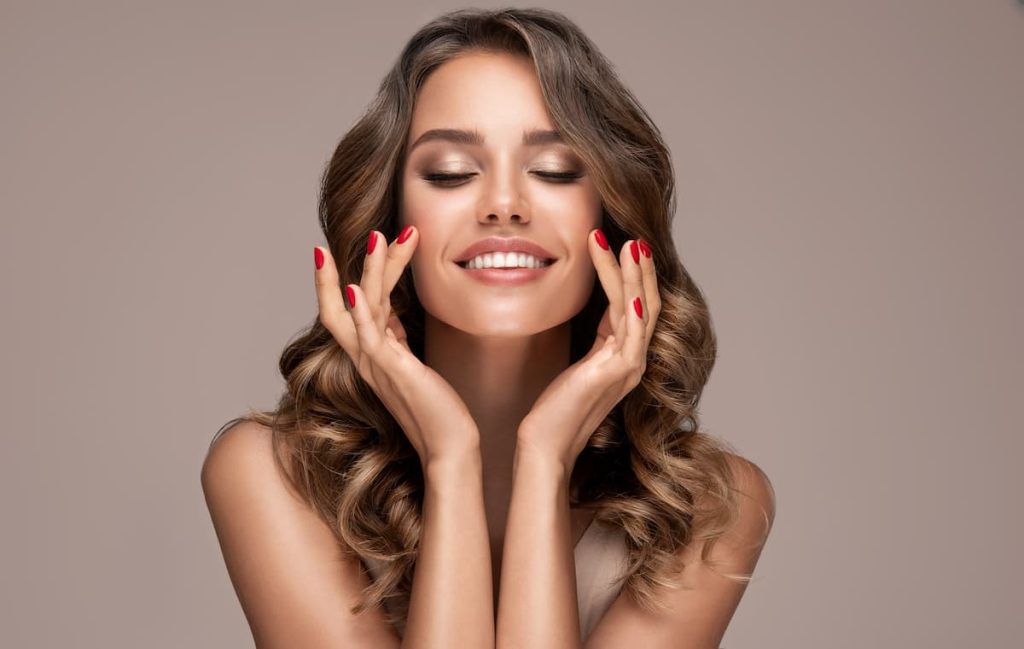 In today's fast-paced and demanding world, our bodies can accumulate toxins from various sources, such as pollution, stress, and unhealthy lifestyle choices. Detoxification is an essential process that helps eliminate these toxins, allowing our bodies to function optimally. While diet and exercise are commonly associated with detox, did you know that acupressure can also play a significant role in supporting your body's natural cleansing process? In this blog post, we will explore the connection between acupressure and detoxification, and how this holistic approach can benefit your overall health and well-being.
Stimulating the Digestive System:
A well-functioning digestive system is crucial for effective detoxification. Certain acupressure techniques, like abdominal acupressure, can stimulate the digestive organs, including the stomach, intestines, and colon. This stimulation helps improve peristalsis (the muscular contractions that move food through the digestive tract), aiding in better digestion, absorption of nutrients, and elimination of waste.
Releasing Tension and Relaxing Muscles:
Tense muscles can hinder the flow of blood, lymph, and energy throughout the body, potentially impeding the detoxification process. Acupressure helps release muscle tension, knots, and adhesions, allowing for better circulation and lymphatic drainage. By relaxing the muscles, acupressure promotes overall relaxation and helps the body eliminate toxins more effectively.
Promoting Emotional Well-being:
Emotional well-being is closely linked to our physical health. Stress, anxiety, and negative emotions can contribute to the accumulation of toxins in the body. Acupressure not only relaxes the body but also promotes a sense of emotional well-being. It triggers the release of endorphins and reduces stress hormones, helping to balance the body's chemistry and support detoxification on a holistic level.
Ready To Be Cleansed?
Acupressure offers more than just relaxation and stress relief; it can actively support your body's natural detoxification process. Visit our Booking Page to reserve your acupressure session. Live a clean life and take care of yourself by getting our spa acupressure.