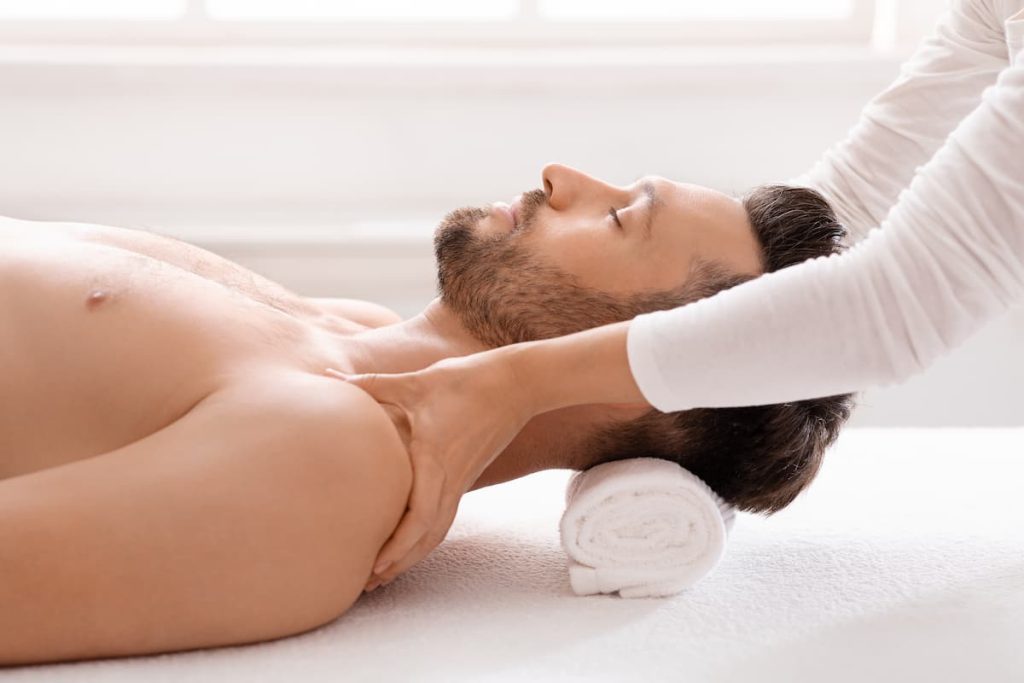 You may have heard of acupressure and its benefits for relaxation and stress relief. But did you know that this type can also improve your focus? Acupressure stimulates the body's energy flow. This energy flow is believed to be connected to our overall health and well-being.
There are a number of benefits of acupressure, including improved circulation, reduced stress, and increased relaxation. But one of the lesser-known benefits is that it can also improve your focus. If you find it difficult to focus on tasks or you tend to feel scattered and unfocused, acupressure can help. By stimulating the body's energy flow, acupressure can help to clear the mind and improve focus.
The Benefits of Acupressure for Improved Focus
Acupressure is becoming increasingly popular for its ability to help improve focus and concentration. Practitioners of this form of claim that it helps to reduce stress in the body, improving its ability to focus on the task at hand. Other benefits of acupressure for improved focus include:
1. Increased Energy – There are certain acupuncture points in the body that are associated with stimulating energy. Acupressure helps to stimulate these points, releasing endorphins and invigorating the body. This can increase energy levels, making it easier to stay focused.
2. Improved Cognitive Performance – Research has also found that regular acupressure treatments can improve cognitive performance in terms of recall and response time. It can also make it easier to stay focused on tasks and resist distractions.
3. Better Memory – Improving memory is essential for staying focused and engaged in daily tasks. Acupressure has been found to improve working memory and recall, making it more effective at dealing with complex tasks.
Overall, the benefits of acupressure for improved focus are undeniable. By applying pressure to certain points of the body, acupressure helps to stimulate energy and encourage the release of endorphins. This can help to reduce stress, improve cognitive performance, and boost memory. Therefore, it can be a useful tool for professionals, students, or anyone looking to stay focused and alert throughout the day.
As You Focus…
Acupressure offers numerous benefits, most notably improved focus, and concentration. With regular acupressure sessions, you can help clear mental fog and reduce stress and anxiety, allowing you to stay focused and productive. However, it is important to make sure that you consult with a qualified acupressure therapist beforehand and be sure to research the appropriate techniques that are necessary for acupressure. Book an appointment with us by visiting our contact page today!