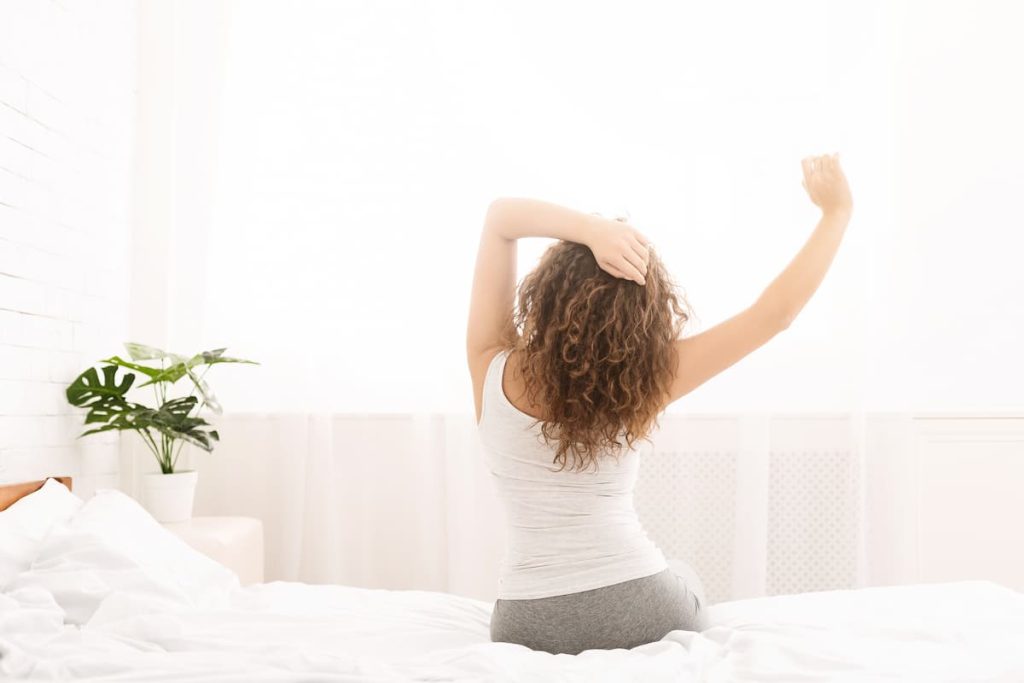 Do you often find yourself struggling to fall asleep? Or feeling anxious and stressed out? If so, you're not alone. Millions of people across the globe suffer from sleeplessness and stress. However, there is a simple solution that can help – acupressure. If you're looking for a natural way to relax and sleep better, read on to learn more about how acupressure can help you!
How can Acupressure Help me Relax and Sleep Better?
Stress and anxiety can be major obstacles to getting a good night's sleep. Fortunately, acupressure can help to relax the body and mind, making it easier to fall asleep. When the body is relaxed, it can also reduce stress hormones such as cortisol, creating a more relaxed and undisturbed sleep experience. In addition to reducing stress and improving sleep, acupressure can also help to reduce inflammation, improve digestion, and even alleviate headaches. All of these benefits can contribute to a more restful night's sleep and a more relaxed state of mind.
What are some Specific Acupressure Points for Relaxation and Sleep?
There are several acupressure points that can promote relaxation and sleep. The most commonly used point is located on the inside of the wrist. Applying pressure to this point for a few minutes can induce a sense of calm. Another point is located at the base of the skull, which is known as the "heavenly pillar." Stimulating this point can help to improve circulation and reduce tension in the head, neck, and shoulders. Finally, there's the "third eye" point, located just between the eyebrows. This point helps to reduce stress and can even improve concentration and mental clarity.
To Sum It Up
If you are searching for a way to enhance your relaxation or sleep to help you take on your day-to-day busyness, visit our contact page to book an appointment with us.