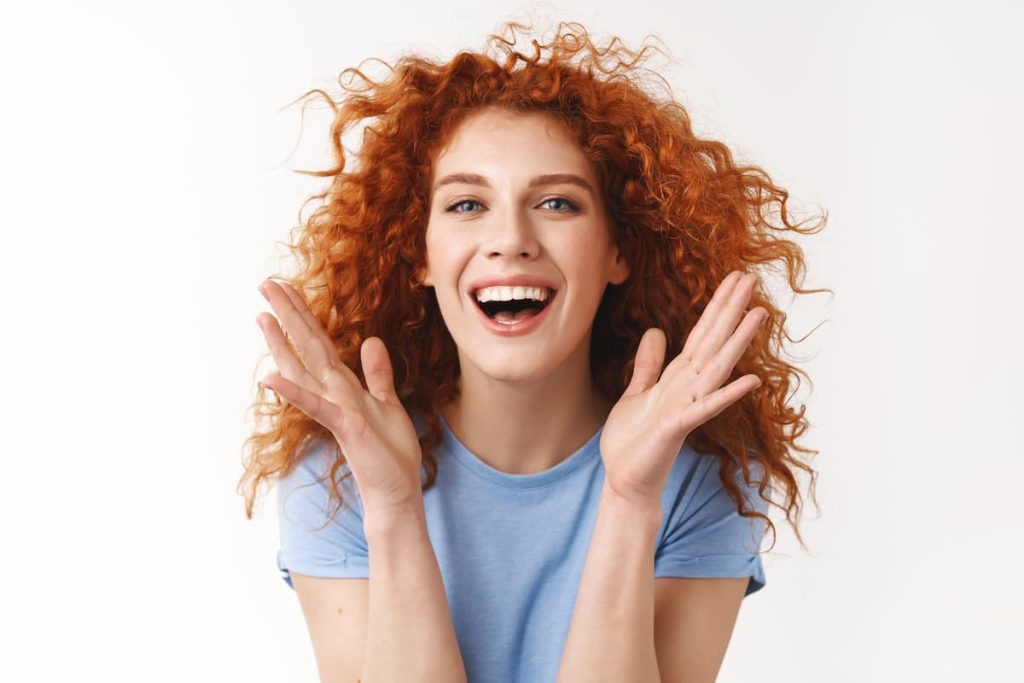 Acupressure is believed to promote healthy skin and improve the tone of your muscles, leading to a more youthful and rested appearance. It can also help to improve circulation and relax the facial muscles, giving your skin a more relaxed and even tone.
Other potential benefits of acupressure for facial rejuvenation include improving skin elasticity, reducing wrinkles, reducing fine lines, improving collagen production, decreasing puffiness, and increasing lymphatic drainage. All of these can help to make your skin look firmer, smoother, and younger.
Acupressure can be effective for treating a variety of facial concerns. It can help to reduce dark circles, puffiness, dryness, and sagging. It can help to reduce wrinkles and encourage firm skin. It can also help to reduce stress, which may contribute to premature aging.
The Benefits of Acupressure
Acupressure is believed to provide a wide range of benefits when used for facial rejuvenation. These benefits include:
– Increased Collagen Production: Acupressure can help to stimulate collagen production, giving your skin more density and elasticity.
– Reduced Puffiness: Acupressure can help to reduce puffiness and build-up of damage-causing toxins in the skin.
– Reduced Stress: Acupressure can help to reduce stress-causing hormones, leading to a calmer, more relaxed appearance.
These are just some of the ways that our services can help to improve the appearance of your skin and give it a more youthful, vibrant look.
As You Flaunt Your Face…
Using acupressure for facial rejuvenation is an effective, natural way to enhance our beauty. However, it's important to remember that this is not a 'quick fix'. Rejuvenating effects depend on the individual and in some cases, regular maintenance sessions may be required to maintain visible results.
It is also important to remember that acupressure is no substitute for medical treatments. If you are considering this type of facial rejuvenation, it's important to discuss it with a professional prior to trying it. If you are searching for ways to enhance your day-to-day and reduce stress, visit our contact page to book an acupressure appointment with us. We have helped several of our valued customers feel the blissfulness of life through acupressure. Book now!