Welcome to Our
TROPICAL TOUCH SPA

Tropical Touch spa was founded in 2014. Offers a wide variety of services welcoming all to enjoy a relaxing, soothing, healing environment. Relaxing is never easy on your own. Come find your oasis with our beautiful staff leaving you relaxed and de-stressed.
RELAXATION
The best way to enjoy a day
ACCUPRESSURE
Brand new service at our center
FULL BODY
Full body acupressure sessions
RELAXATION THERAPY
For pain release and sore muscles
Pricing Plan
SERVICES & PRICING

Best Relaxation Therapy. For pain relief, sore muscles, relaxation for the mind, to release tension throughout the mind & body. Each service can be explained by the therapist. Acupressure is a traditional medicine therapy in which pressure is applied to a specific pressure point or nerve ending on the body. It helps free up energy blockages that have an impact on health concerns from insomnia and mental stress to body pains and tension.
From the Blog
LATEST NEWS & EVENTS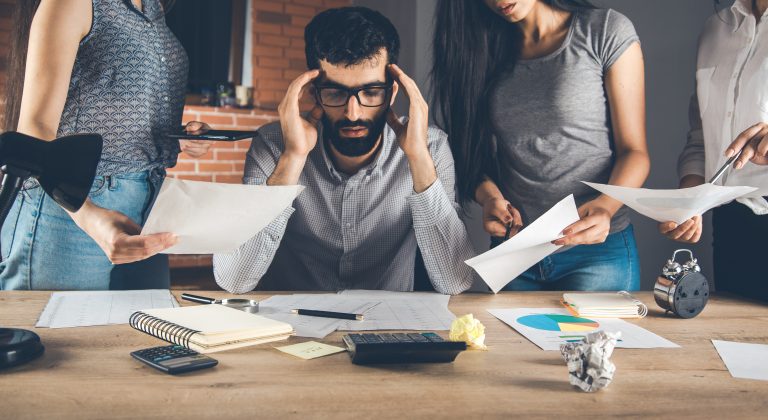 Workplace stress is a huge problem in the United States. A study by the American Institute of Stress found that job stress is the major source of stress for American adults and that it has increased significantly in the past year. The study found that workplace stress is a major contributing factor to health problems […]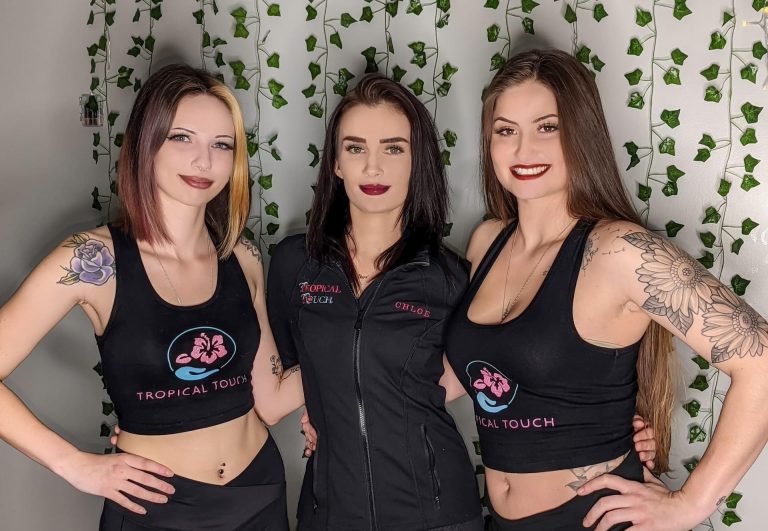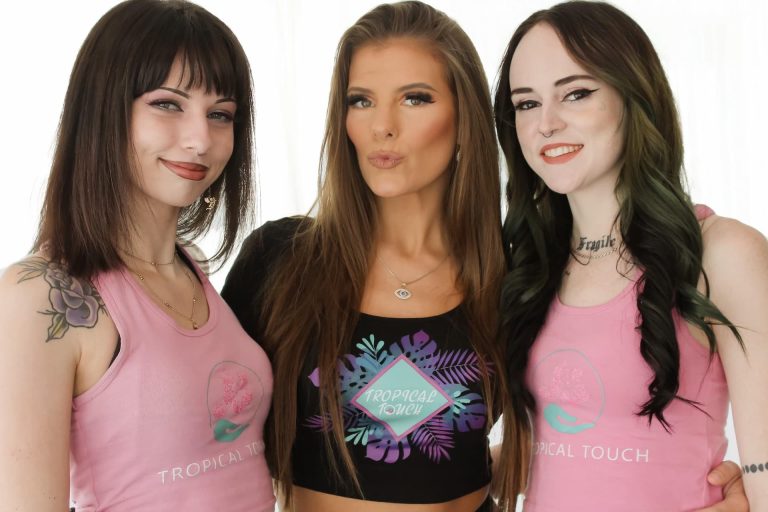 Book Appointment
YOU OWE YOURSELF THIS MOMENT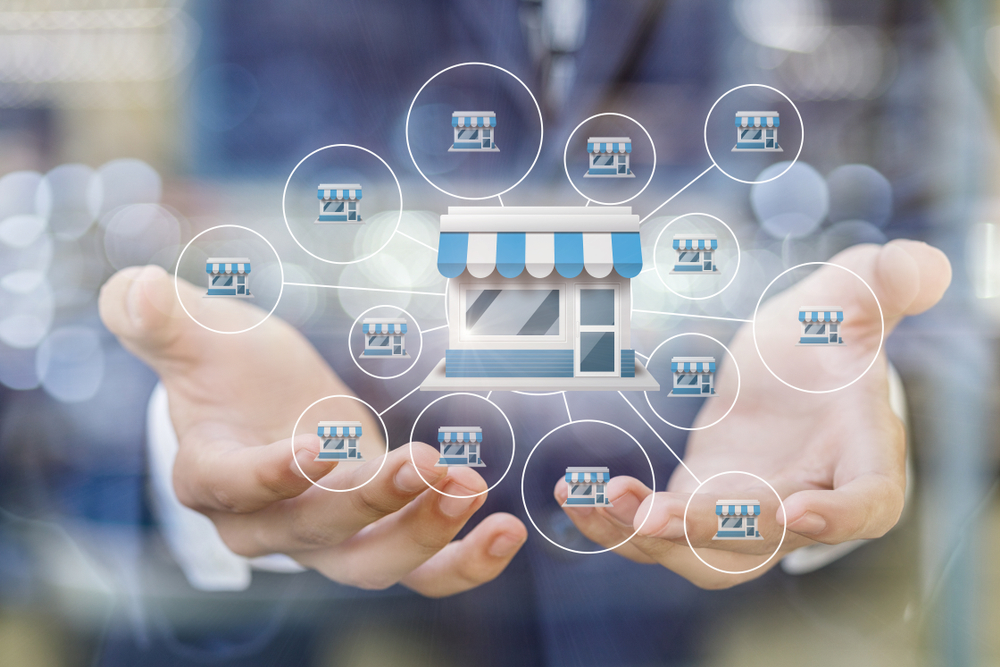 Join Us
FRANCHISE OPPORTUNITIES

We're looking for promising partners to join the fastest-growing franchise!