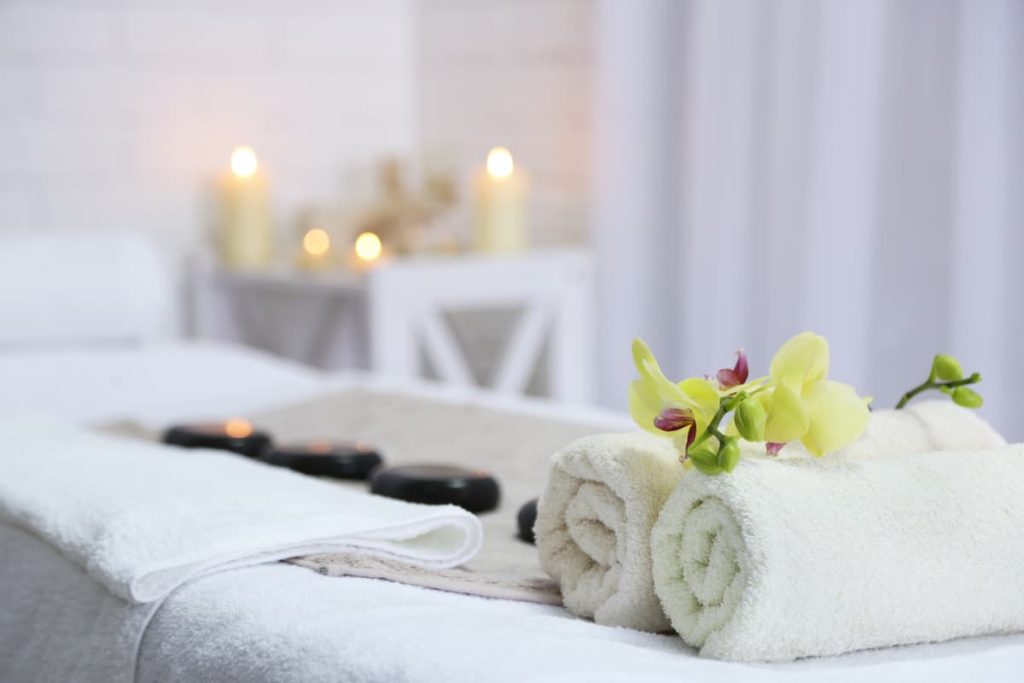 In the hustle and bustle of daily life, finding quality time to bond with your partner can be a challenge. Couples often seek activities that not only promote relaxation but also enhance their connection and overall well-being. If you and your partner are looking for a unique and rejuvenating experience together, a couple's acupressure session might be the perfect choice. Today, we will explore the benefits of a couple's acupressure session, highlighting how this ancient healing technique can deepen your bond, reduce stress, and promote a sense of well-being for both partners.
Bonding and Connection:
Couples' acupressure provides an opportunity for partners to reconnect and strengthen their bond. The shared experience together creates a space for intimate connection, trust, and communication. As you both relax and release tension, the soothing touch of acupressure promotes a sense of closeness and enhances the emotional connection between partners.
Stress Reduction:
Modern life often bombards us with stressors that can strain our relationships. Couples' acupressure offers a respite from these pressures, allowing both partners to unwind and decompress. Acupressure techniques target specific acupoints that help release blocked energy, stimulate relaxation responses, and reduce stress hormones. By experiencing this relaxing practice together, couples can alleviate tension and cultivate a shared sense of calm and tranquility.
Enhancing Physical and Emotional Well-being:
Acupressure stimulates the body's natural healing abilities and promotes overall well-being. The application of gentle pressure on specific points along the body's energy pathways can help relieve muscular tension, promote blood circulation, and enhance the flow of vital energy (Qi). As a result, couples may experience improved physical health, reduced pain, increased energy levels, and a greater sense of vitality. Moreover, acupressure's balancing effect on the body's energy can also contribute to emotional harmony and a sense of emotional well-being for both partners.
As You Date…:
Couples' acupressure offers more than just a luxurious spa experience. It provides a unique opportunity for partners to reconnect, reduce stress, and promote overall well-being. Through the healing touch of acupressure, couples can strengthen their bond, support each other's health goals, and nurture a sense of relaxation and intimacy. Visit our Reservation Page to book an appointment for our acupressure services.