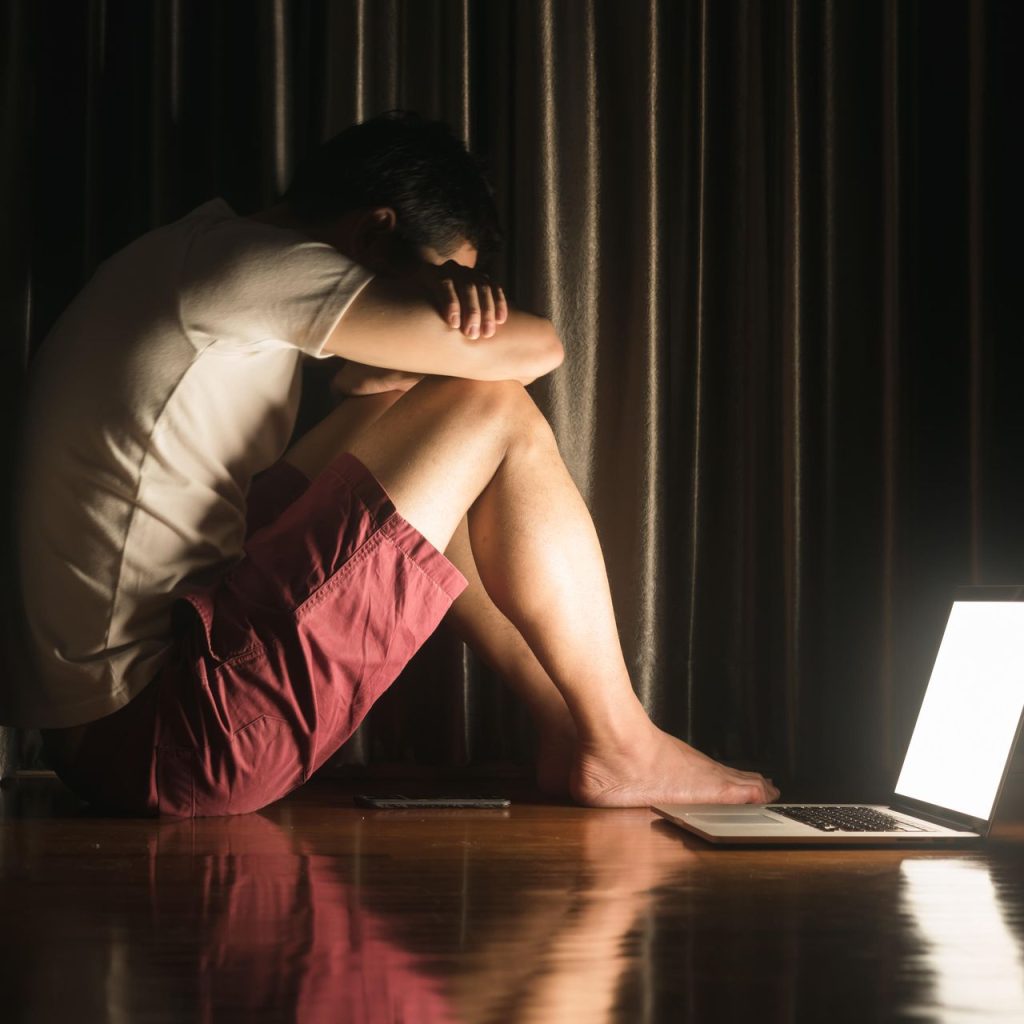 Are you feeling lonely? Do you need a friend? One of the worst feelings to experience is loneliness. It is easy to feel discouraged and lost when you don't have someone to talk to. Tropical Touch Spas can help you during times of loneliness through our touch therapy from our attractive staff.
Meeting new people can be a challenge. The COVID-19 pandemic made networking even more difficult. Since people were nearly forced to stay in their homes, social distance and avoid large gatherings, getting to know new people was strenuous. According to scientists, the feeling of loneliness increased by over 4% during the pandemic. This small yet alarming statistic proves that introverts, extroverts and even ambiverts struggled coping with the new social status quo.
The feeling of loneliness can cause stress which impacts muscle tension, heart rate increases, negative thoughts and even make you want to isolate yourself. Finding coping mechanisms or even just someone to talk to can be a challenge during the chaos of the day. Tropical Touch Spas has just what you need when feeling these emotions.
Feel the blissfulness of life at Tropical Touch Spas. Our charming staff wear attractive clothing (bikinis, shorts, etc.) and offer superb acupressure sessions which will relieve the feelings of loneliness and stress. Need to vent? Our staff will be a listening ear while stimulating your muscles to relieve tension. This therapy will ensure that you leave our clinics feeling empowered and optimistic. With many locations around Michigan and expanding, finding a place to relax and emotionally rejuvenate is easy with us. Book appointment today to release your worries.
#paradise #relax #touchtherapy #spa #wellness #love #relax #tropicaltouchspas